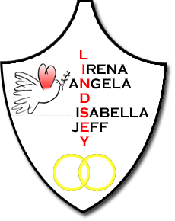 "... as for me an my house we will serve the Lord"
Faith Statement
We believe in One true and living God who exists in a trinity of Father, Son, and Holy Spirit
We believe that Jesus, the Son, was the only acceptable sacrifice to a perfect and just God for the sins of mankind
We believe that the Father and the Son agreed that a portion of the human race would be saved from damnation and appropriate justice by the sacrificial offering of Christ on the cross. This offering paid for all of the sins of all of those Christ died to save
We believe that although no action is required by the elect of God for salvation, it is both man's responsibility and privilege to worship God for His mercy and grace
We believe that God also honors our worship with blessings during life as his beloved children
This is a family site so a login is required to view content.
Don't have a username and password? Register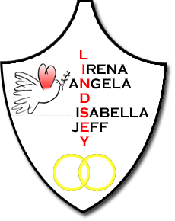 © Copyright 2022 The content on this site is the property of this site's owners.
Nothing on this site is for use in any other public venue. Please respect our privacy and do not take content from this site without the explicit, written permission of the site's owners. You can contact the site's owners at bizmail@jlindseyfamily.net if you have any problems with site function.