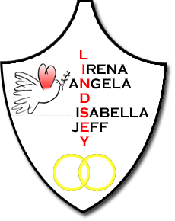 "... as for me an my house we will serve the Lord"
This is a family site so a login is required to view content.
Don't have a username and password? Register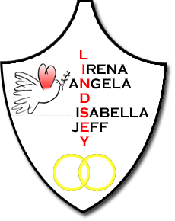 © Copyright 2022 The content on this site is the property of this site's owners.
Nothing on this site is for use in any other public venue. Please respect our privacy and do not take content from this site without the explicit, written permission of the site's owners. You can contact the site's owners at bizmail@jlindseyfamily.net if you have any problems with site function.